When your auto glass needs repair, don't let it hold you back. We're committed to providing efficient solutions to get you back on the road and ensure you reach your destination safely. Trust in Cassidy Glass, and let us steer your concerns away.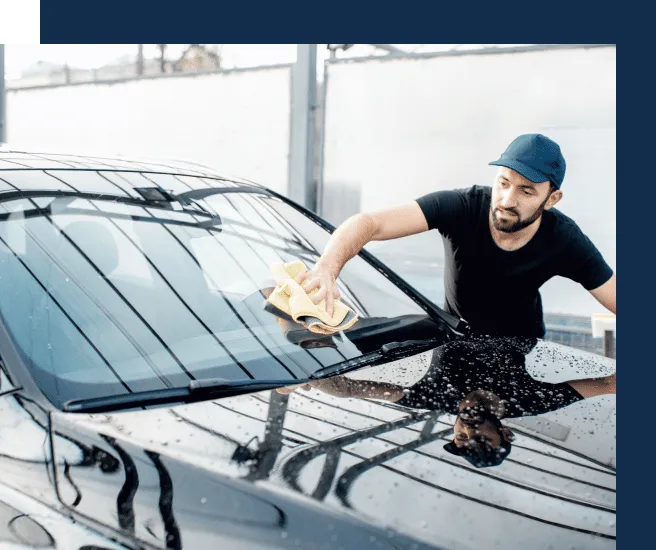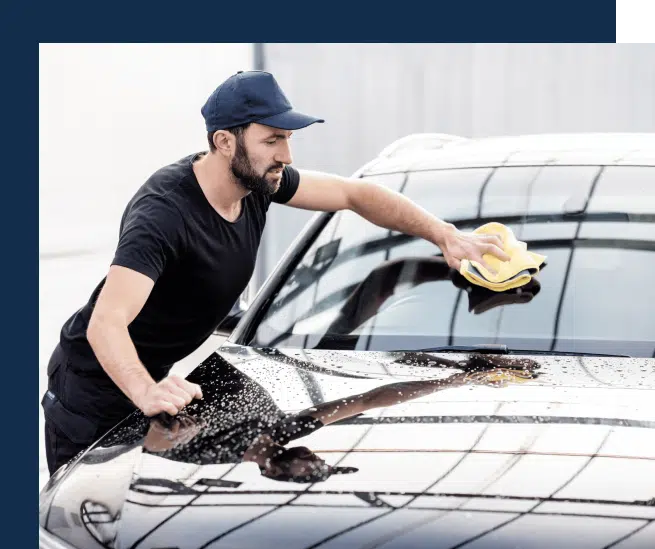 Best Auto Glass Replacement
At Cassidy Glass, we understand the importance of a clear and intact windshield for your safety on the road. If you're searching for top-notch auto glass repair in Birmingham, AL, look no further. Our skilled technicians ensure precise, swift, and dependable service, restoring your window's clarity and integrity. Trust Cassidy Glass for all your auto glass needs
Hear From Those Who Trust Us
Discover the glowing testimonials from our satisfied customers and hear about their experiences with our top-notch auto glass services.
Diesels & Heavy Equipment
Diesels & Heavy Equipment
From industrial-grade vehicles to powerful diesel engines, we've got you covered. You're not just getting a repair; you're getting a solution that's as rugged as your machinery.
Recreational Vehicles
We understand that your recreational vehicle is more than just a mode of transportation – it's your ticket to adventure and relaxation. With our meticulous attention to detail, you can hit the road with confidence, knowing your view is crystal clear.
Antique Auto
Our dedicated team specializes in the meticulous restoration of vintage auto glass, ensuring these cherished classics maintain their timeless allure. With a deep appreciation for automotive history, we bring unparalleled expertise to every repair.
Foreign & Domestic Vehicles
Foreign & Domestic Vehicles
Whether it's a sleek European import or a rugged American classic, we use premium quality materials and industry-leading techniques for every repair.
The Friendly Faces
Behind The Glass
Our success is driven by our dedicated team who shape our services. Meet the passionate crew responsible for creating and delivering top-notch quality in every glass panel.
Latest Tips From The Experts
Cold weather doesn't just nip at your nose; it also takes a bite out of your car's health ...
Your Window to Safety Are you tempted to ignore that little crack or chip on your car window? ...